Economic Studies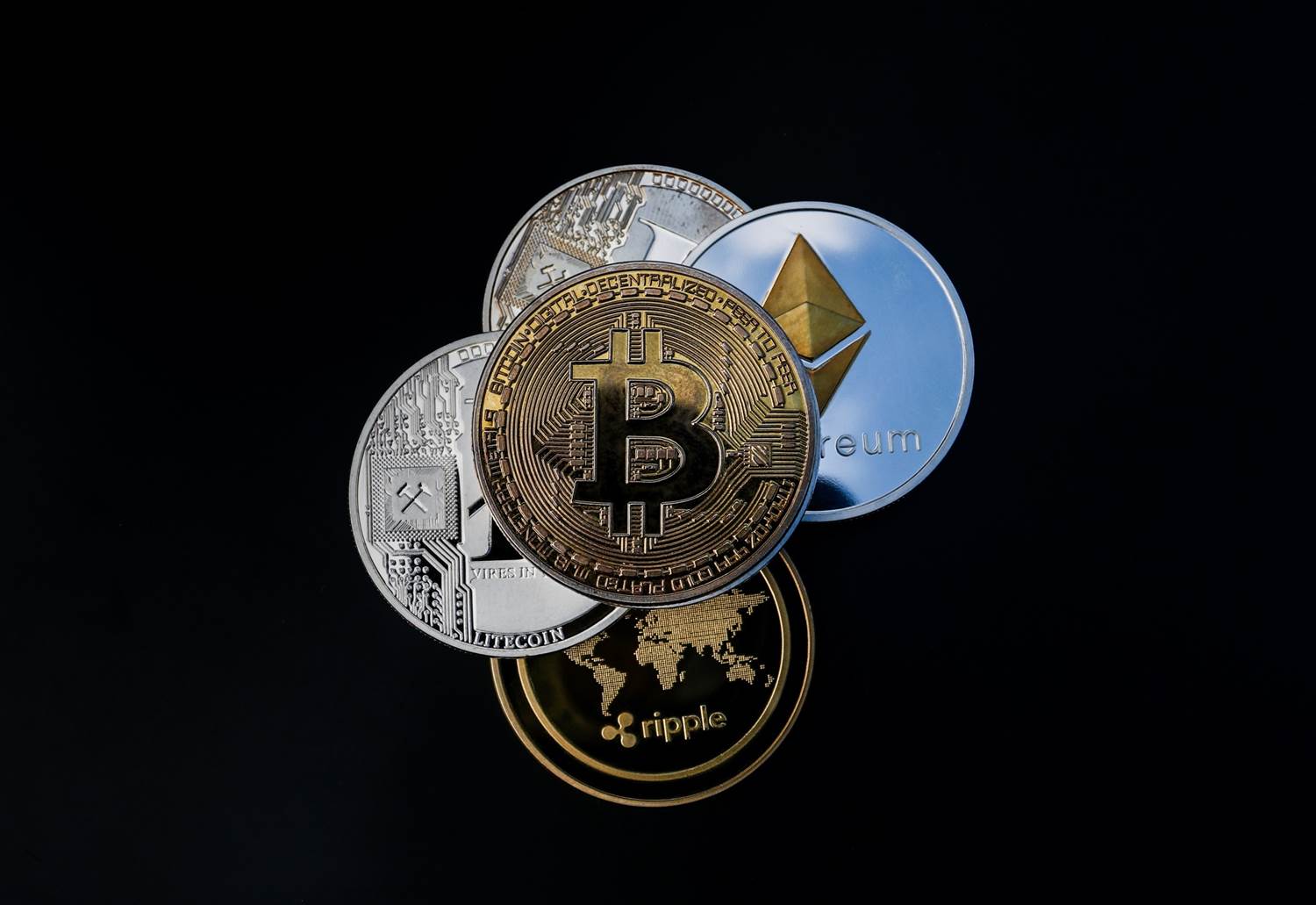 Autor(es):

Gabriel Osório de Barros

Ano:

2019
The existing Cryptocurrencies allow us to buy and sell goods and services anonymously. Most of the major Cryptocurrencies are based on Blockchain technology, a data structure that records the information of transactions on millions of computers around the world, enabling them to be verified to confirm the reliability of the information. Blockchain technology, which has emerged with the creation of Cryptocurrencies, has been of great relevance in enabling technological solutions in sectors such as energy, industry and financial sector.
In 2018, in "The Economics of Cybersecurity" and "Cybersecurity in Portugal" (Barros, 2018a and 2018b), ransomware was identified as one of the main risks associated with the Cyberspace. However, according to Microsoft (2019), more recent studies indicate a decline in ransomware attacks, with attackers targeting their activity to cryptocurrency mining.
Considering this new perspective, which attributes to Cryptocurrencies not only a set of opportunities but also a set of threats, this study identifies the main advantages and the main risks associated with the Cryptocurrencies.
If, on the positive side, the speed of transaction, the reduced cost, the privacy or the permanent availability of the system are highlighted, on the other hand, concerns are identified regarding the volatility, reduced number of stores supplying goods and services that accept crypto-currencies as payment, high energy cost and environmental threats, potential criminal attacks, money laundering and funding of criminal activity.
TE67 - Cryptocurrencies - Advantages and Risks of Digital Money.pdf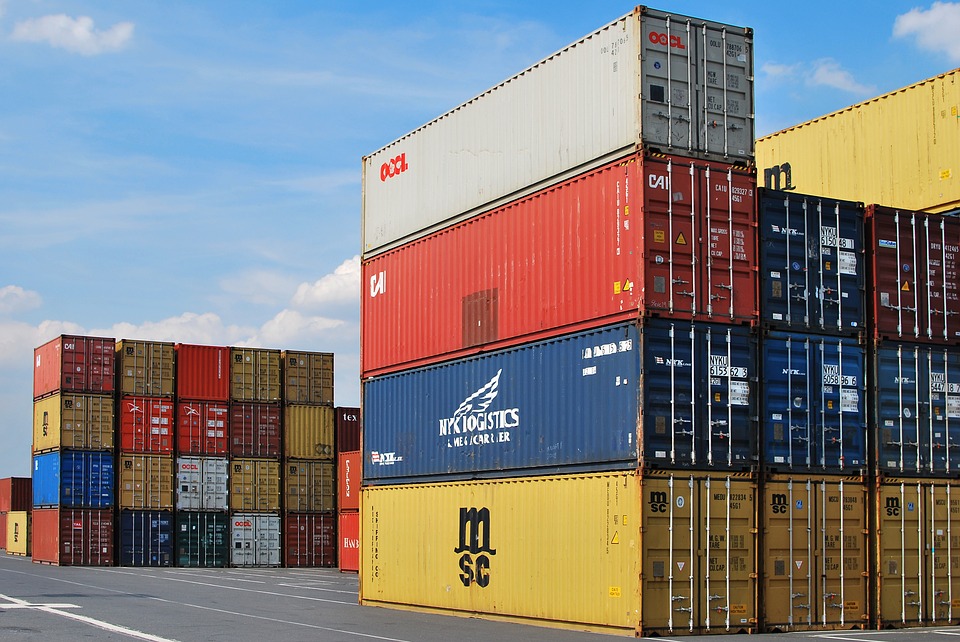 Autor(es):

Walter Anatole Marques

Ano:

2019
Entre outras organizações, Moçambique é um dos quinze países-membros da "Southern Africa Development Community–Comunidade de Desenvolvimento da África Austral" (SADC), organização criada em 1992 que tem entre os seus principais objetivos aprofundar a cooperação económica entre os seus membros, com base no equilíbrio, igualdade e benefícios mútuos, proporcionando um livre movimento dos fatores de produção através das fronteiras nacionais e estimular o comércio de produtos e serviços entre os países-membros.
pdf TE 66 - Comércio internacional de mercadorias com Moçambique (2014-2018) (4.76 MB)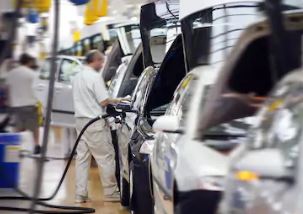 Autor(es):

Walter Anatole Marques

Ano:

2019
O comércio internacional português de veículos automóveis, suas partes, acessórios e componentes diversos, que designamos aqui por 'Ramo automóvel', tem um peso importante no comércio internacional português, tendo representado na estrutura das importações globais, em 2017 e 2018, respetivamente 13,6% e 14,2%, e na estrutura das exportações 15,5% e 18,0%.
Neste trabalho, para além dos produtos que integram o Capítulo 87 da Nomenclatura Combinada foram incluídos outros componentes desta indústria dispersos por outros capítulos, como motores, dispositivos elétricos, assentos, pneus e muitos outros, que não sendo exaustivos, por limitação imposta pelos descritivos da NC, complementam o tipo de produtos em causa.
TE 65 - Evolução recente do comércio internacional no Ramo automóvel (2017-2018).pdf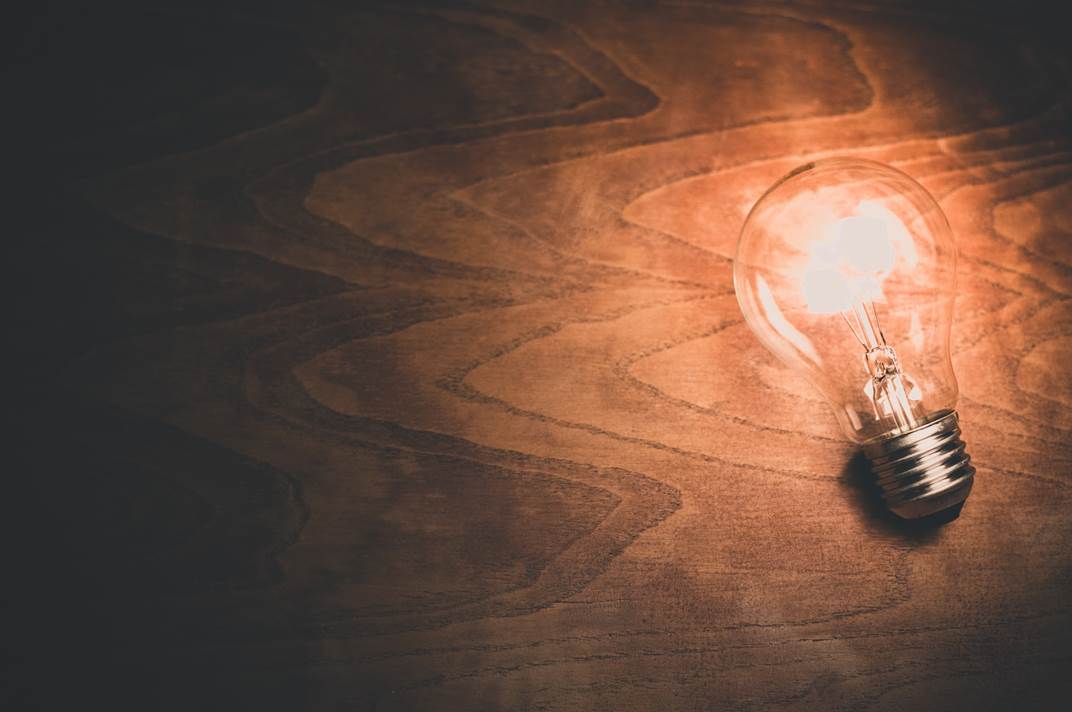 Autor(es):

Gabriel Osório de Barros, Dora Leitão e João Vasco Lopes

Ano:

2019
Em 2017, no âmbito da Avaliação de Políticas Públicas e por pedido da Direção Geral de Energia e Geologia (DGEG), o Gabinete de Estratégia e Estudos (GEE) procedeu à avaliação do impacto económico da implementação da Tarifa Social de Energia (TSE).

O presente trabalho tem como objetivo a análise e avaliação da Tarifa Social de Energia, enquanto política pública, tendo por base a aplicação do Modelo das Etapas. O estudo baseia-se na análise legislativa, na informação estatística disponibilizada publicamente e na informação fornecida pelos operadores das redes de distribuição relativa aos anos de 2012 a 2016.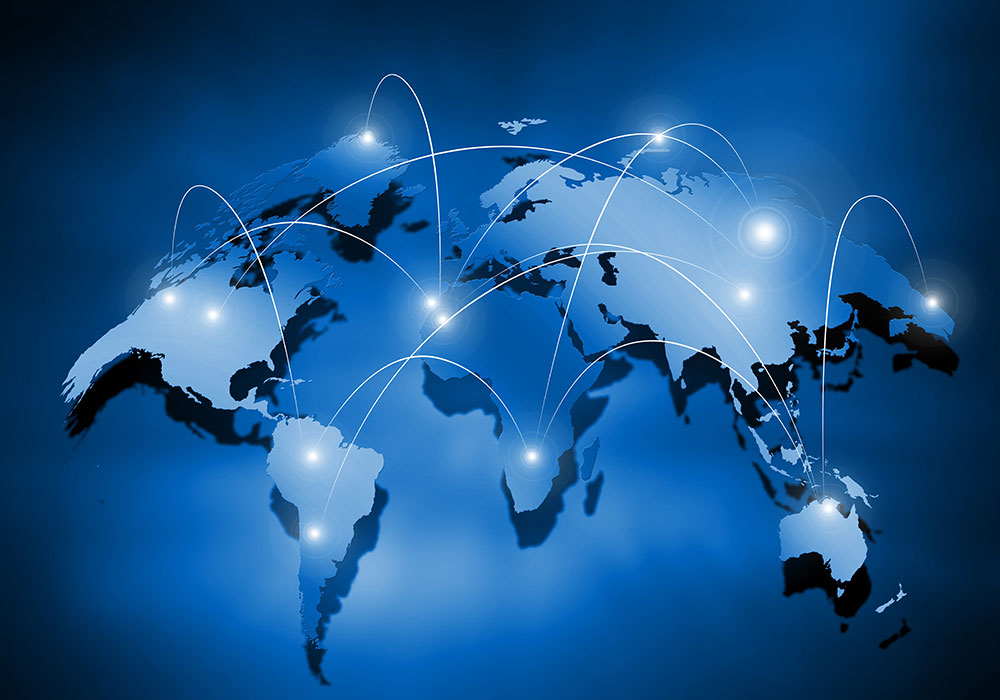 Autor(es):

Walter Anatole Marques

Ano:

2019
As séries anuais que se seguem visam reunir informação que permita ao utilizador efetuar uma análise, com algum detalhe, da evolução do comércio internacional português no período de 2008 a 2018, o que pode constituir um auxiliar para a apreciação das características da evolução da vertente externa da economia portuguesa ao longo dos últimos onze anos por tipos de produtos e respetivos mercados.


Os dados de base aqui utilizados foram extraídos do Portal do INE, correspondendo os de 2008 a 2016 a versões definitivas, os de 2017 a uma versão provisória e os de 2018 a uma versão preliminar, com última atualização reportada a 8-2-2019. Pertencem também às Contas Nacionais os valores do PIB a preços de mercado utilizados nos cálculos do peso do comércio internacional na economia.
TE63 - Comércio Internacional de Mercadorias Séries Anuais 2008-2018
Autor(es):

João Cerejeira

Ano:

2018
Autor(es):

Sílvia Santos e Vanda Dores

Ano:

2018
Autor(es):

Paulo Machado e Vanda Dores

Ano:

2018
Autor(es):

Walter Anatole Marques

Ano:

2018